May 2013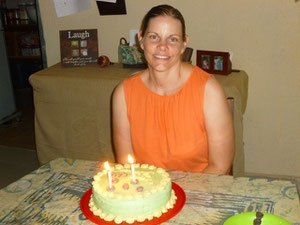 As usual, there is rarely a dull moment while living and ministering in Nigeria. In our last update, we described the discipleship school that we conducted in March/April. Overall, the school looked almost exactly as we had envisioned it. It was great. The school focused primarily on practical application of the teachings of Jesus. The topics of discussion strongly emphasized the students' relationship with God as well as their relationships with others.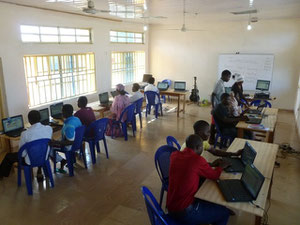 After a short break, the majority of those students returned for a continuation of the school which adds more Bible study and in-depth computer training. There are still many opportunities for life-application as the students continue to live in a community environment. But the teachings have shifted to incorporate a survey of the Bible from beginning to end, while also teaching the inductive Bible study method.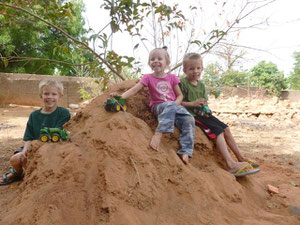 We survived the recent hot season. By relocating in the direction of the Sahara, we exposed ourselves to more extreme temperatures. We knew it was coming. For about 2 ½ months, the temperature in our house rarely dropped below 90F. But now the rains are slowly bringing the temperatures down. Recently, it dropped to 80F and some of us had to put on our sweatshirts. I'm not joking!