March 2013 Newsletter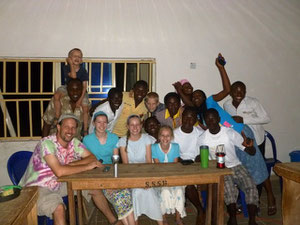 We've been exhaustively busy for the last 3 weeks. We started a 1-month discipleship school with 14 young adults. There are 10 guys and 4 gals. It will go for another 2 weeks. Then we'll take a short break before we start computer training.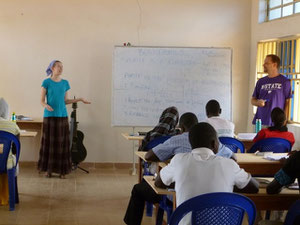 Eric has been teaching almost every day. Last week Eric & Cindy co-taught "Love, Sex, and Relationships" as we compiled material from Dean Sherman, Peacemakers, and other random stuff. The week was concluded with an amazing class taught by Hannah on purity.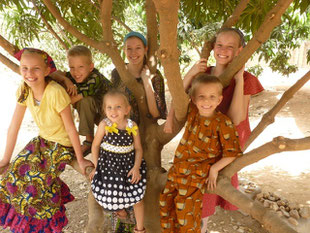 The issues encountered by these young people in this rural African setting are the same issues faced by young people in the inner cities of the USA: abuse, addictions, promiscuity (and its consequences), etc. And their understanding of Christianity is often shallow and legalistic. It's been a blessing to answer their many questions and to see them walking in confidence and freedom.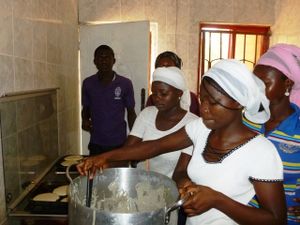 One young woman exclaimed last week "I can't forgive that person, because I want them to suffer a little bit more." This week she approached Cindy with a liberating smile and said "I have forgiven!"