February 2019 Newsletter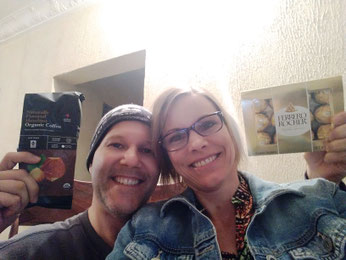 In a few months our family will board our last flight out of Nigeria. This season has been very fruitful in ministry with a mixture of joy and sorrow. We are making our final preparations to leave. Over the last 7 months, we have been able to whittle down our to-do list little by little and we are almost done.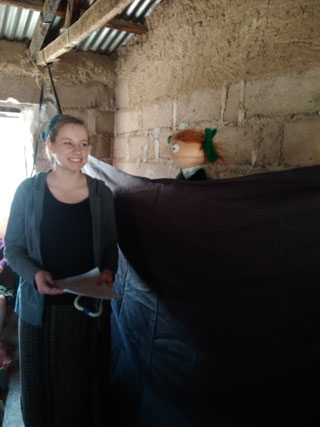 Our Christmas and New Year wouldn't have been the same without Jillian with us. We had lots of fun with her and she was able to leave another impact on our little village out here in Northeast Nigeria. With her help, our family performed multiple puppet shows and conducted community teachings on basic health care and how to read music. Jillian finished her time helping coordinate the youth program at our annual Spiritual Life Conference with the other SIM missionaries.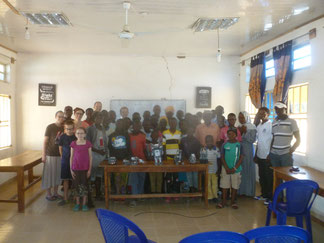 In January, we began another discipleship school. This will probably be the last school that our family will be involved at this level. Cindy has taught on the Father Heart of God. Last week, Eric taught on conflict resolution. We are also planning some in-depth teachings on romantic relationships and Christian worldview.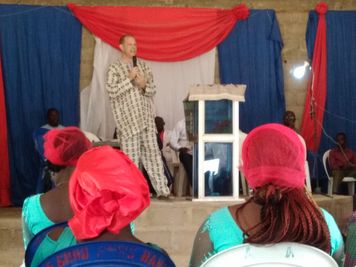 Please pray for safety and order during the upcoming elections. So far, it looks to be fairly calm. But as in previous elections, it wouldn't take much to ignite violence. Also please pray generally for our upcoming transition. 
Click on any picture to see a slideshow with captions.